This store requires javascript to be enabled for some features to work correctly.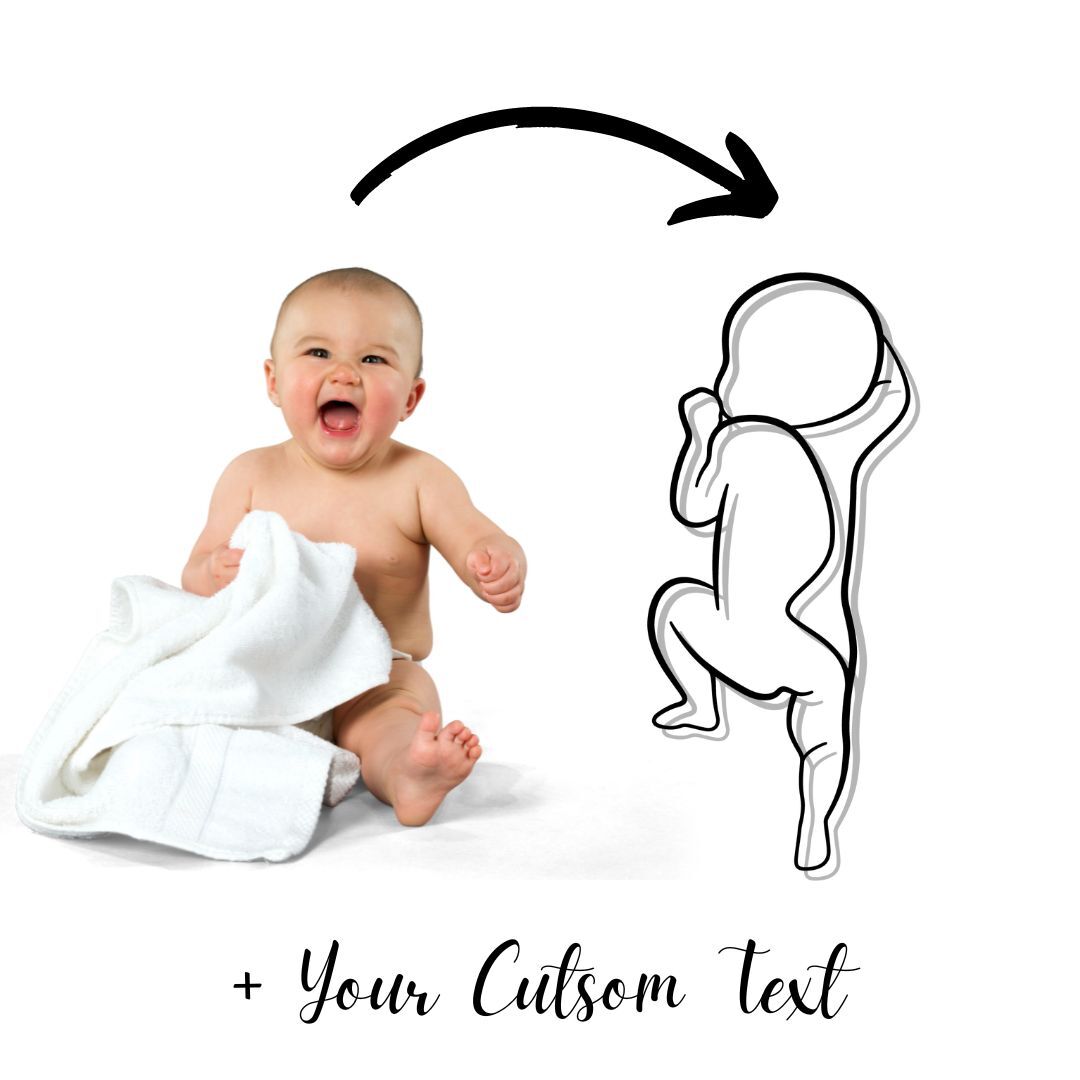 Create your own story
We focus on helping you create memories with your infant, by designing unique metal wall art to give a magic touch to any young and settling family's environment by providing a breathtaking custom metal silhouette that will have the accurate height of your new-born! These fine pieces of art will perpetuate the significance of your new, little family member. You may choose between blue, pink and black colors for the art piece which are safe for children. Thus, this is sure to be an amazing gift to yourself, or any other family member or friend by externalizing the memory of the first vivid encounter with your toddler !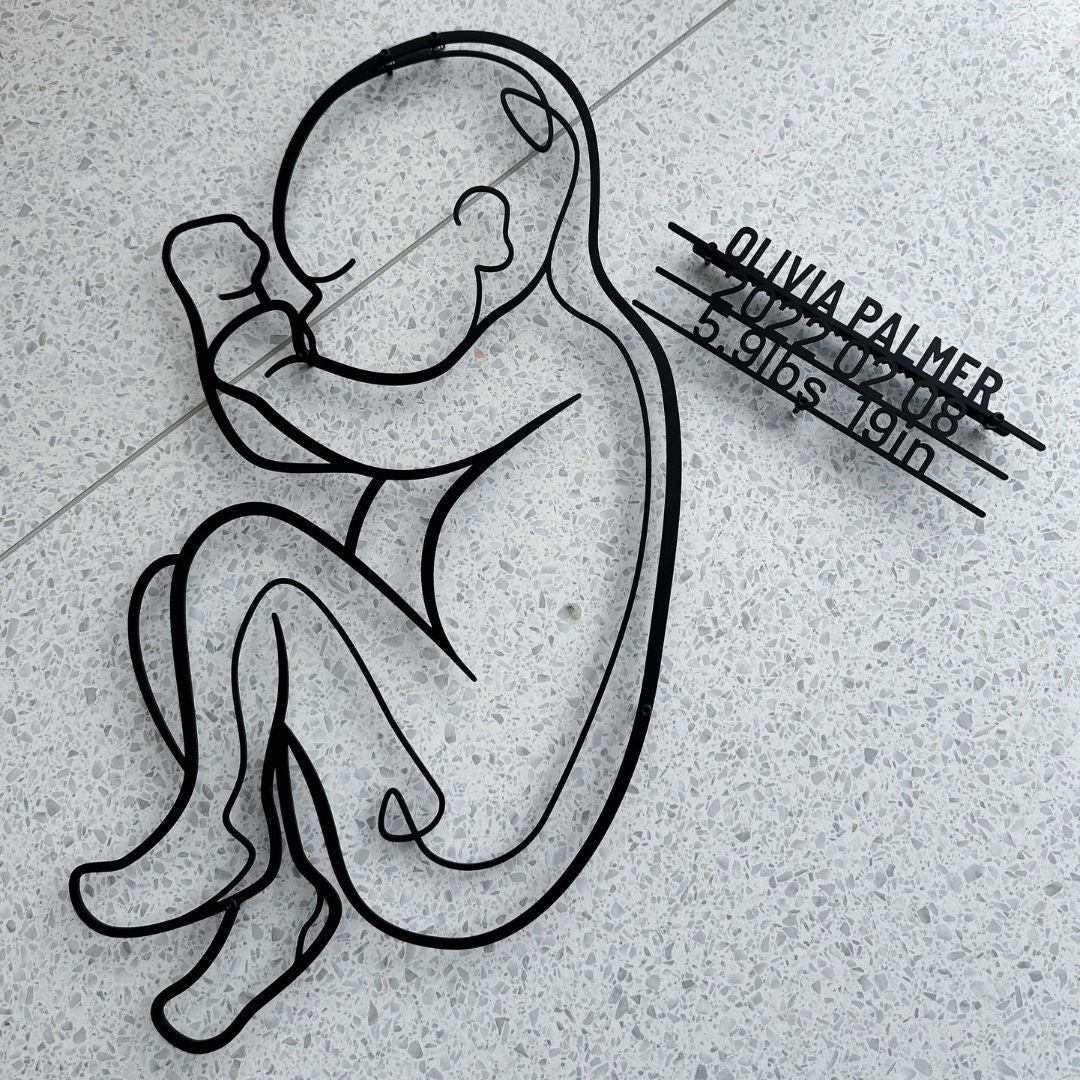 Perfect From Beginning to End
We guarantee the contentment that the product provides by great experience in the process. These exquisite pieces of art are carefully laser-cut with great regard to detail from exact 50cm / 19.7 inches 2 mm thick steel, which provides the highest quality and durability. Furthermore, they are hand polished, and powder coated with a color of your choice which enhances the already extraordinary look to a whole new level. Furthermore, you will receive a metal plate cutout displaying Your custom text with both pieces having a life-like 3D look. Moreover, we include a centered hanging attachment on the back of the product for easy mounting. Each product is safely packed and shipped to you, or any of your family members with express delivery!
How it's made

Our art pieces are laser cut from 2mm thick steel for excellent quality. Furthermore, they are hand polished and powder coated with a finish of your choice which leads to the everlasting extraordinary look. Every silhouette includes elevation screws and centered hanging attachments which lifts it 1.5cm / 0.6 inches away from the wall with easy mounting to give a 3D look.
Custom orders

Every custom order is completely UNIQUE, as it will be accurately made by real life measurements of your baby. We individually design every product from scratch and after finishing your silhouette model, we will send you a preview of it and correct it to your liking! We guarantee that this is a wonderful gift in celebration of every new-born!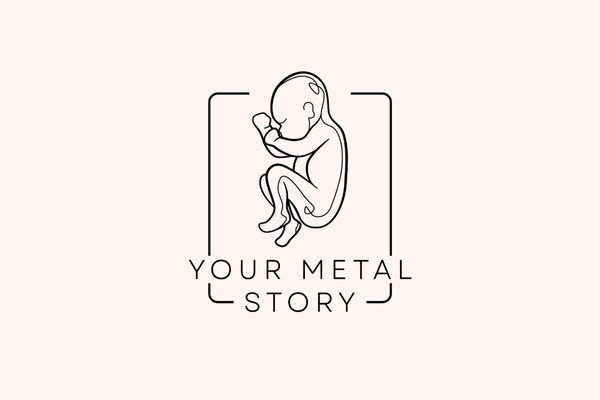 About us

We are parents from Europe who have always loved children and with this great affection for them, we wanted to create something meaningful in the form of art with a focus on longevity, that all parents could have in honor of their new-borns. We wish to bring the formidable charm of your baby to your home and impart a sweet and joyful reminder of a loving mini you!